Translation: from €0,07 per word excl.
Proofreading: from €0,04 per word excl.
Evening work and urgent assignments (weekend): surcharge of 40-60%
Urgent assignments (same day): surcharge of 60%
An urgent translation is not the same as a "normal" translation. Most of the time it is a translation which needs to be finished within 24 hours.
The actual translation time is dependent on the topic, the amount of words and the source and target language of the text.
We also work in the evening and on weekends in order to translate your text as fast as possible. Of course this will not affect the translation's quality!
Are you interested in an urgent translation?
Do not hesitate to contact us.
As soon as the translation is finished you will receive an e-mail with the translated text and a digital invoice.
The invoice needs to be payed within 10 days.
If your company is not located in the Netherlands we will ask for prepayment.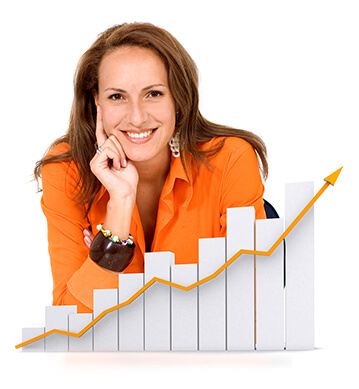 Bank transfer, iDeal, Paypal, SOFORT Banking, Bancontact, Bitcoin, KBC/CBC, Belfius Direct Net, ING Home'Pay